Australia: An Evolving Superyacht Industry
Australia is fast becoming a top destination for the importation and exportation of superyachts. A playground for the most impressive superyachts to gather and explore, Australia is becoming the new place to call "home".

The series "Australia In Depth" covers the ever-expanding superyacht industry, and how Australia is shaping up to be a big player in the game.
Created and published by Superyachts.com, "Australia In Depth" is an episodic documentary series that explores the various moving cogs behind Superyacht infrastructure in Australia, and the incredible growth opportunities that we currently possess. With scheduled releases throughout the year, the Aurora team will be following each episode closely.
Already renewed for a second series, each episode delves into an evolving sector of the Australian superyacht industry. Series 1, aptly titled "An infinite Charter Destination" is best described by Writer & Director George Bains below.
"The Australia InDepth Series 'An Infinite Charter Destination' showcases the diverse cruising grounds of one of a vibrant charter frontiers. Milestone new legislation has unlocked one of the world's most infinite cruising destinations…"

George Bains – Writer/Director, Superyachts.com
With the first 2 episodes of series 1 currently released, "Australia InDepth" delves into the yacht chartering experience, and the awe-inspiring Great Barrier Reef, and other emerging reef destinations on the west coast.
Watch episode 1 "The Ultimate Charter Experience" here.
Watch episode 2 "Great Reef Adventures" here.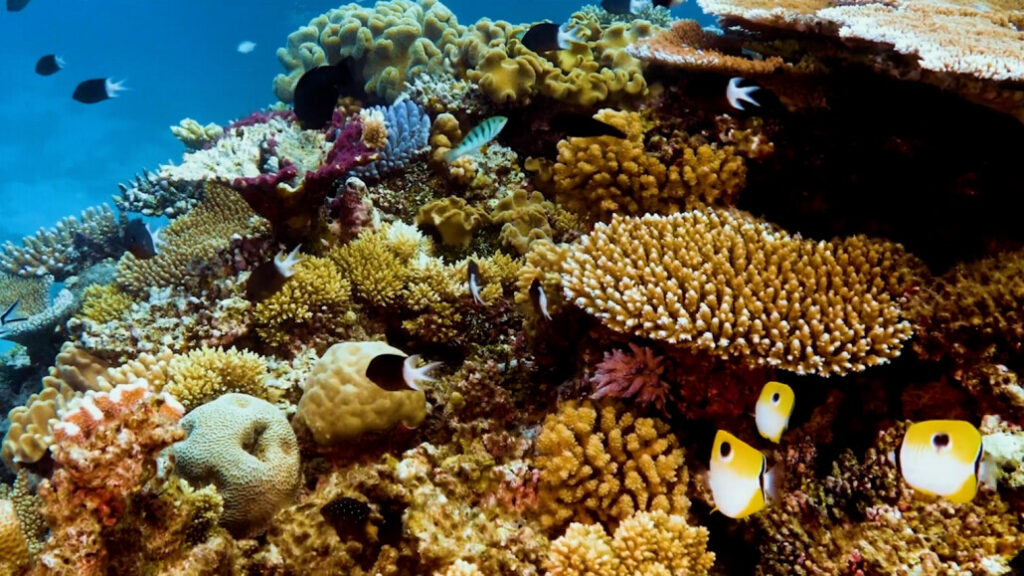 "In Australia, yachting is a passion and a way of life, and this is reflected in the outstanding service given to visiting superyachts."

Australia In Depth – Superyachts.com
Thinking of transporting your yacht?